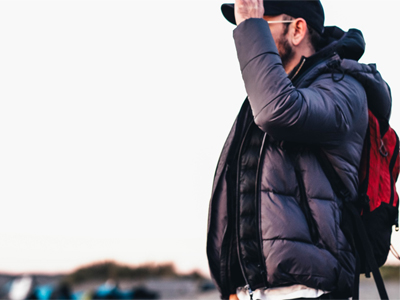 April, 2015
3 reasons why you should care about Drones
This is another one of the articles I started writing during the CES 2015. Another Interesting tech was drones. We have seen Intel's amazing presentation of new techs in drones. But that's not all, If you are a tech reader you have seen Drones everywhere. In magazines, TV shows and on the Internet a large number of people are following drones. On this article we look into the importance of drones. We will dig deeper into why you should care about drones.
I have selected 3 scenarios where drones can add great value:
Filming
In the filming industry camera work is key. In movies the overall production is important. This includes picture quality, stunts and action. With drones and their ability to carry HD cameras things can only get better in movie productions. Directors will be able to plan more stunts at lower costs.
Emergencies
In an emergency like a car crash, drones can be sent into places where the paramedics can't reach on time and take pictures which will be sent to the paramedic's phone or tablet. This will help analyse the situation. Backup and more assistance can be requested on time.
Farming
Farms are large and to know what's happening in every part of the farm requires a lot of effort such as driving around, and hiring lots of people. Now you can program drones and send them around the farm to take pictures and videos which you can stream from your iPad or tablet. This will save you money as 2 drones can do the Job. Another advantage of drones is that they can also capture images from tight angles where it would tough for a human being to do so.
These are some of the valuable things that come with Drones. Many people think of Drones as just toys but after realising the ideas and capabilities that we looked at on this article I guess many will recognise the powers of Drones. Thank you for reading!
If you feel this article is useful and can help other people please share:
Back to Top
---