About the Author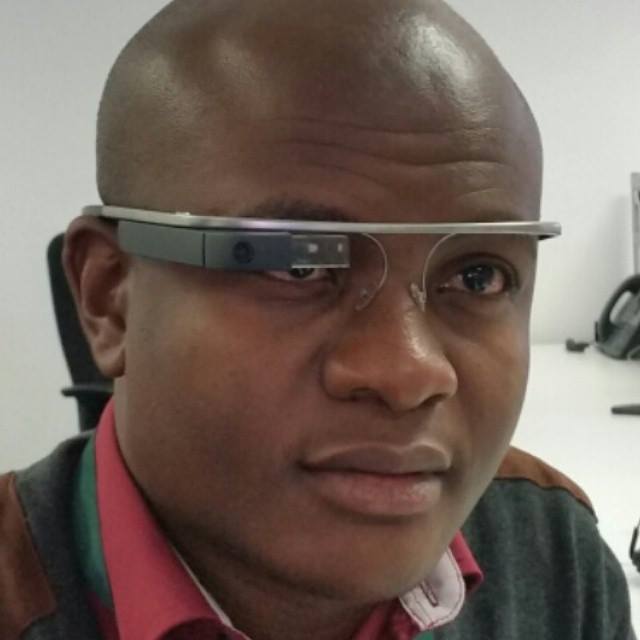 Hi there! I am and I blog about how technology can make a good impact in our lives and other cool stuff.
THE RESEARCH
Most of my content is based on personal experiences, I also do further research on trusted
sources like Forbes, Business Insider, Tech Crunch and Stuff.
The credit for Images used on the articles on this blog goes out to Death To the Stock.