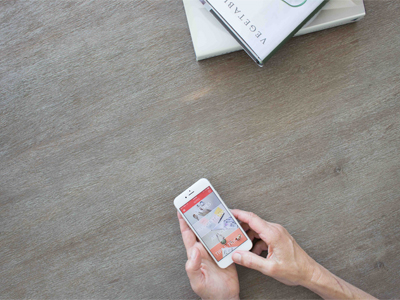 February, 2016
Why eBooks are great
Previously I wrote an article on
5 great things about audio books
. On this article I will look at great things about e-books. One thing I have learned about people around me is that they don't really like soft copies, they would normally say it is difficult to read from ebooks. You are most likely to have bad experiences with ebooks if you are using the wrong device to read, like laptops. Laptops may be great for reading short articles on the net, working, typing but not so great for reading a whole book. Phablets and tablets are the right devices for reading ebooks. When I bought an iPad the main reason was to use it for reading.
After I had a collection on my iBooks I started reading from the iPad most of the time. The experience was great and these are the few things I liked the most about ebooks:
Copy and quote
Those who follow me on social media will may have noticed that I like quoting and sharing stuff I read about. When you are reading on an ebook you can easily copy the line you want to quote and share on your social media or email or include the quotes on presentations unlike on hardcopy where you have to retype.
Price
We all like good pricing, ebooks are slightly cheaper than hardcopies. They can save you good cash if you are a book collector.
Download
There are some websites available where you can download books for free or at a cheaper rate. I know when I advice some people to read, they give an excuse of not having enough money to buy books. Then I will direct them to some of these websites where they can download books.
Backup
It is easier to backup a soft copy than it is for a hardcopy. You can backup your book collection on iCloud or dropbox or any other cloud services.
Read online
Some website offer services to read books online. Website like google books offer an option to preview the book online. Then you can decide if you really want to buy the book or not.
Read from any device
You are able to copy your ebook across all your devices or sync it if you have it on cloud storage. So if you are in the train and the only device you have is your smartphone you can continue reading.
Find yourself a good device for reading like a Kindle or iPad, start collecting good books and enjoy reading. Thank you for reading!
If you feel this article is useful and can help other people please share:
Back to Top
---